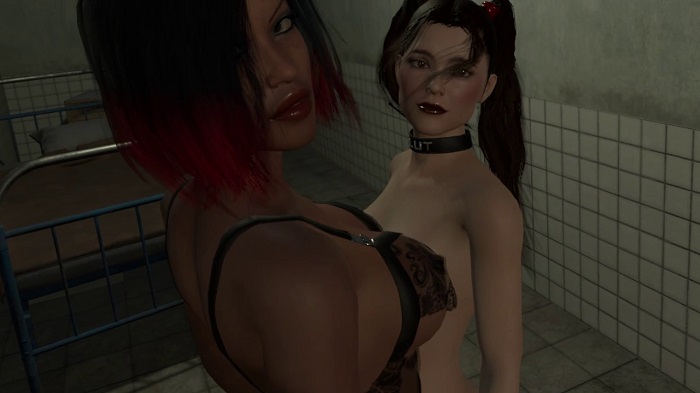 Dr Deviant is a VR porn game where you play a sinister PhD with contempt for the Hippocratic Oath. When you encounter two young female patients in your hospital, you treat them as test subjects to explore your darkest fantasies.
Game Setting
The game takes place in a detailed hospital setting that reeks of flesh and formaldehyde. The stiff hospital beds are covered in smut and oversized sex toys litter the shelves. Wandering the building are two nubile patients. It's unclear what the young women are doing there but, based on the the vacant look in their eyes, they won't resist your advances.
Gameplay
The game is currently just a physics based sandbox without a story mode or game progression. You use your touch controllers to interact with the naked bodies and toys. You can grab tasers, paddles, and dildos to tease and slap the girls with.
If you prefer to interact with the girls directly, you can fondle their breasts and grab their wrists. Grabbing the girls' wrists allows you to reposition them as their eyes follow you and react to your behavior. The game features both teleport and smooth locomotion options.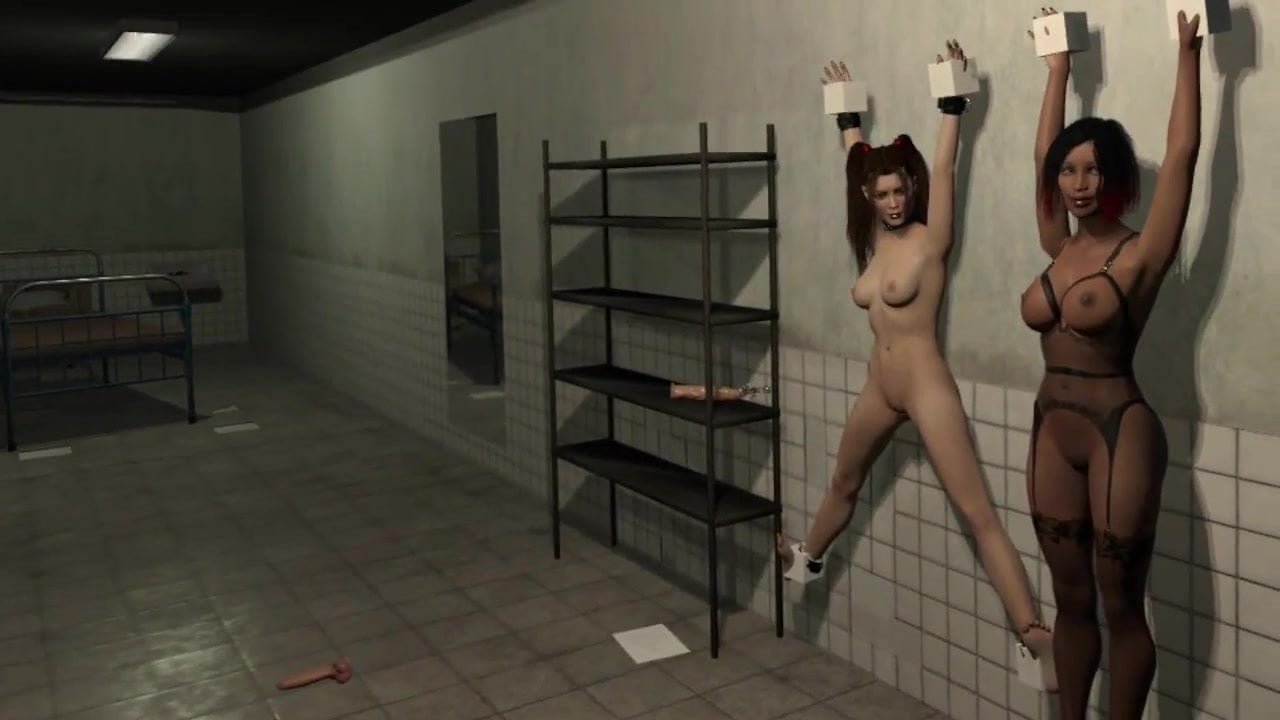 Future Developments
Probably the most impressive thing about this game is the rate of progress the developer has made. It's an unfortunate truth that many adult VR games get abandoned by their devs within the first year. But Dr Deviant has been steadily hammering away at this project for a good amount of time now and the hard work really shows. The realistic graphics and growing number of interactions speaks volumes about his commitment to the game.
There are a number of cool features currently in the works including new girls, new environments, and new interactions. Download the free demo to try it out for yourself and follow the Dr. Deviant Subscribestar page to keep up with all the latest updates.