Sale!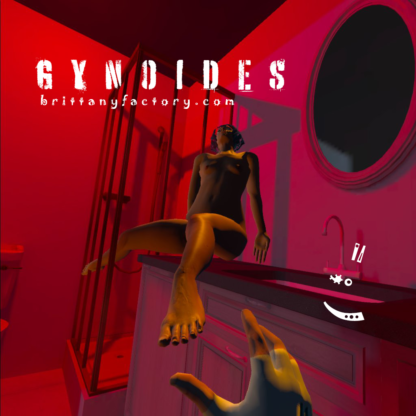 Gynoides – Fantasm Generator
$9.99
Gynoides is an adult VR sandbox by BrittanyFactory that lets you experiment with some sexy models and object physics.
Description
Dev Description:
Free zone, Sex, Drugs & techno =,) Shoot, love, f$$ck and more…
BrittanyFactory is a French game developer with a big brain and huge dick. His exceptionally high IQ allows him to develop awesome VR porn games for the Oculus Quest.