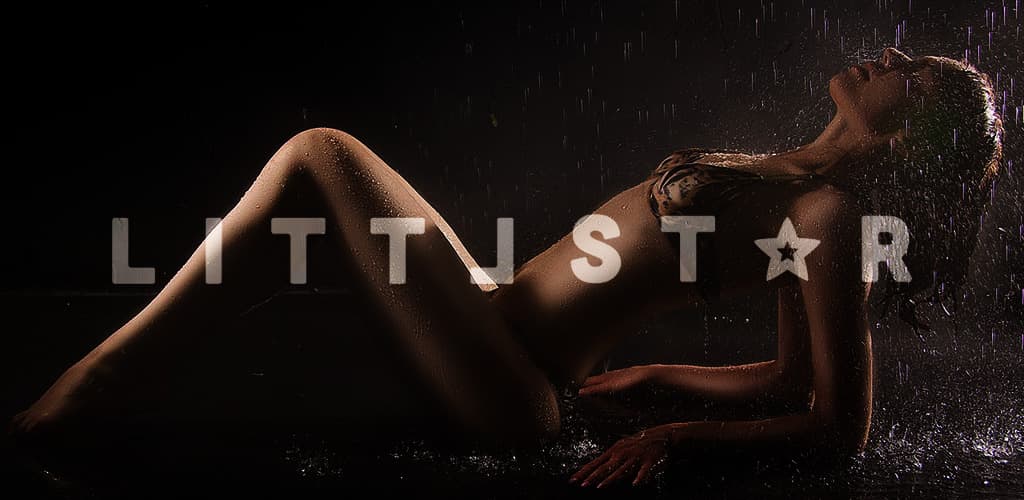 Littlstar is notoriously finicky when it comes to playing VR videos. The process involves setting up the thumb drive just right, naming the folders and files perfectly, and then praying that your video's format is one of the few that Littlstar accepts.
Thankfully, an update is coming that will allow you to sidestep this painful sideloading process.
The new update will finally enable UPnP support in the LittlStar app. In other words you'll be able to stream video to the PSVR directly from your PC's hard drive. No more sideloading.
It's still not as easy as a WebVR compatible browser but at least it's a step in the right direction.