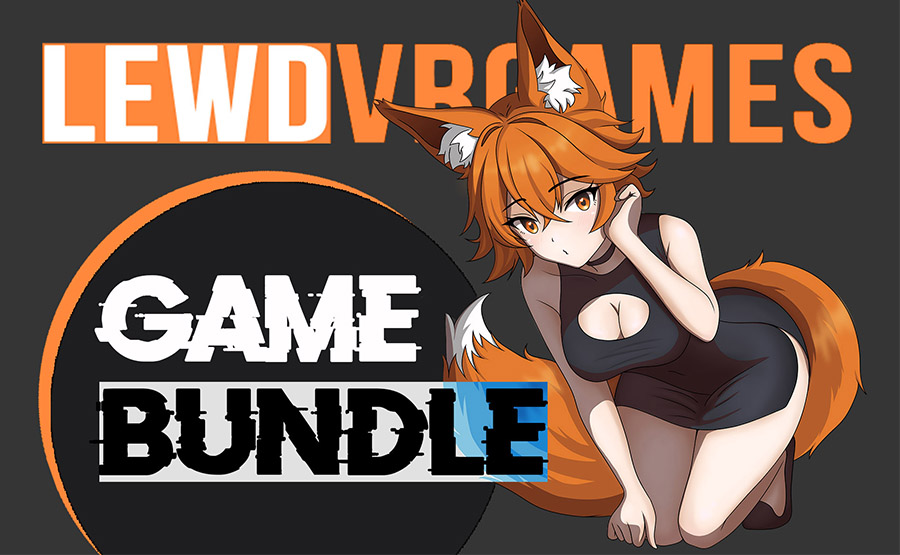 VRPorn.com has a sale for Lewd VR gamers that gets you over
12 VR porn games
for $20. The bundle includes all the best adult VR games like Virt-A-Mate, Fallen Doll, Captain Hardcore, and more. You get them all when you sign up for a $20
VRPorn.com Premium
subscription and you get to keep them even if you cancel. The only other way to get access to these games is to spend hundreds subscribing to each dev's Patreon.
Extra Bonus

Besides the games, you also get the full-length version of almost every VR porn video ever made (over 5,000 videos). You get these videos in the absolute highest quality with zero compression. So it's is a great value for anyone interested in live-action VR porn videos.
Developer Support
The game developers get paid for every download from VRPorn.com which makes Premium the cheapest way to get the best games while still supporting the devs. Sign up using the button below and you'll get 20% off.