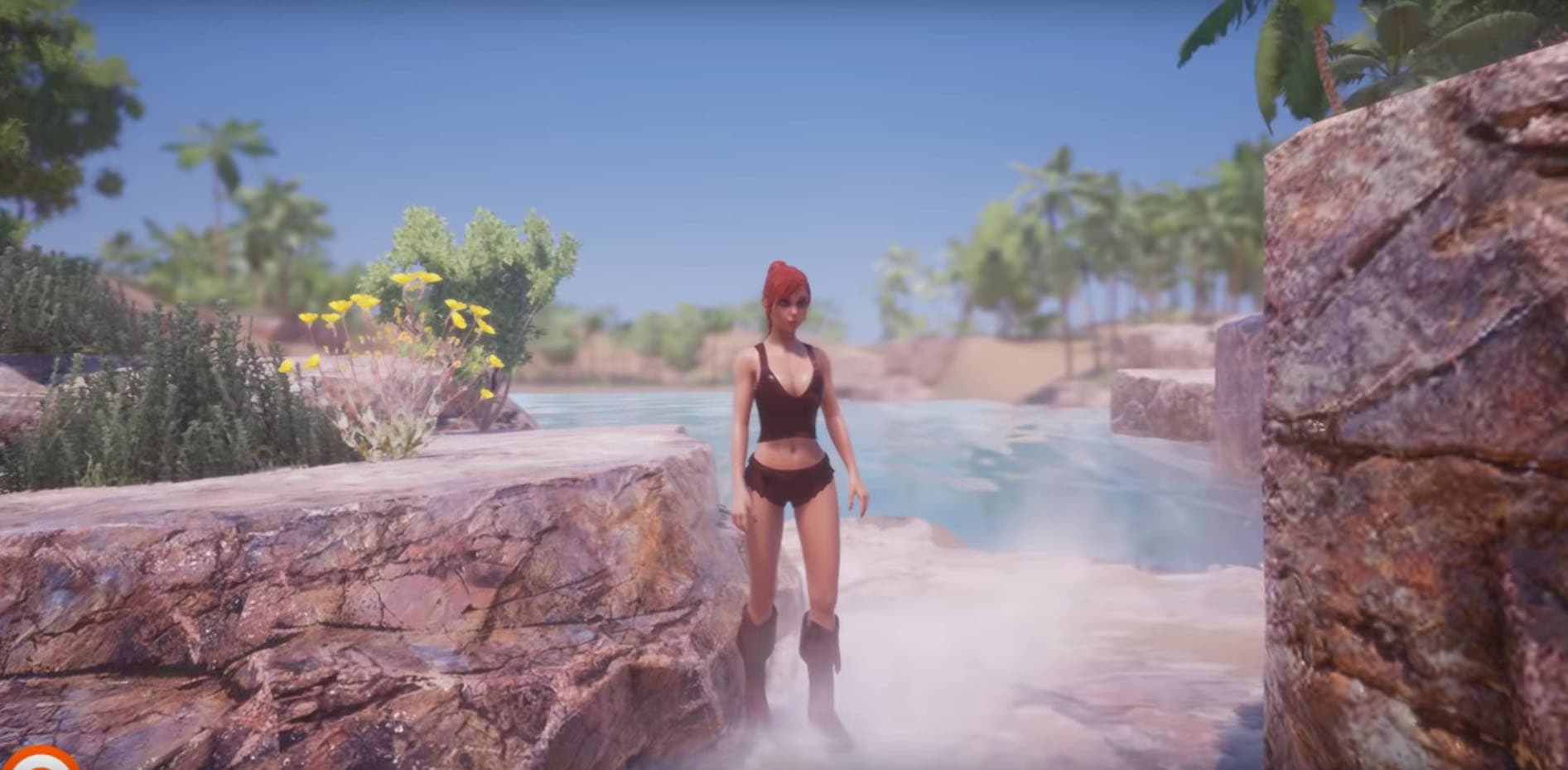 Wild Life is the world's first true adult RPG. It combines traditional video game elements with hardcore sex and is one of the most popular porn games on Patreon (over 4,100 Patrons subscribe to the AdeptusSteve Patreon page).
Art Style
If you're turned on by sexy savages and sun-kissed skin then you'll love this game's aesthetic.  The character models are beautiful and the animations are surprisingly diverse.  The environment is slightly less detailed but still gorgeous in its own right. Given the large scope of the game, it's impressive how detailed each individual element appears, especially given the game's small budget.
Gameplay
You can play as man, woman, or beast as you traverse the open world in search of loot and love. Exploration is handsomely rewarded with a number of unexpected encounters and sexy sidequests.
VR Compatibility
The game was not built from the ground up for virtual reality but it does have VR support. Pressing Alt+V on your keyboard will launch the game in your headset and let you play in VR. Unfortunately, there is no controller support yet so you will still have to play with keyboard and mouse. If the game had touch controller support, it would probably be the best VR sex game out there right now. Download Wild Life.
Rating