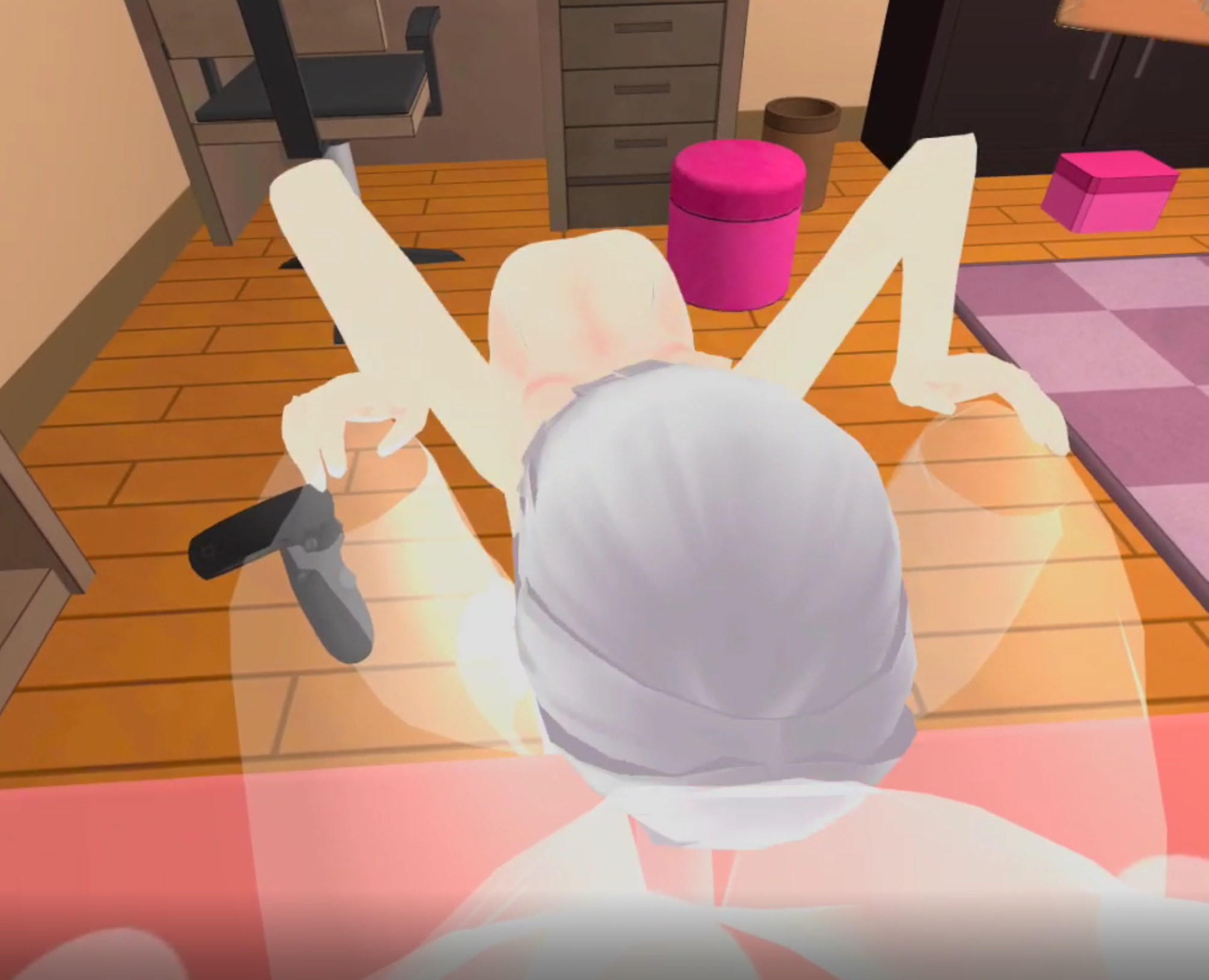 Frisky Bishop reinvents touch in this VR porn game that makes getting a virtual blowjob more immersive than ever. Onahole Companion is available for PCVR, the Oculus Quest, and Oculus Quest 2.
The vibe in Onahole Companion is straight to the point… BlowJobs but with a highly interactive twist. This VR porn game allows you to use your controller to connect it to the head of the girl on the Y axis, so when your controller moves so does her head. In real life you attach your controller to your Onahole and now your ready to dive neck deep into the fantasy to receive one of the most interesting blowjob experiences VR porn has to offer.
Gameplay
There really isn't any gameplay to speak of instead what you get is an interactive fantasy scene. There is three different rooms to choose from the bedroom, the classroom, and an abstract blank space.
You have two different girls to choose from both are the same size and shape but have different hair and eyes. If your into anime then you will enjoy these characters.
One awesome mechanic that I like is the ability to re-calibrate the head to the controller. This allows you to always get the best position no matter what position you are in.
There is no climax, touching, posing different positions, or fluids so don't expect to get to wild. The audio is ok with some sound tracks but quickly become boring because they don't really sync up with what is being done to her.
Features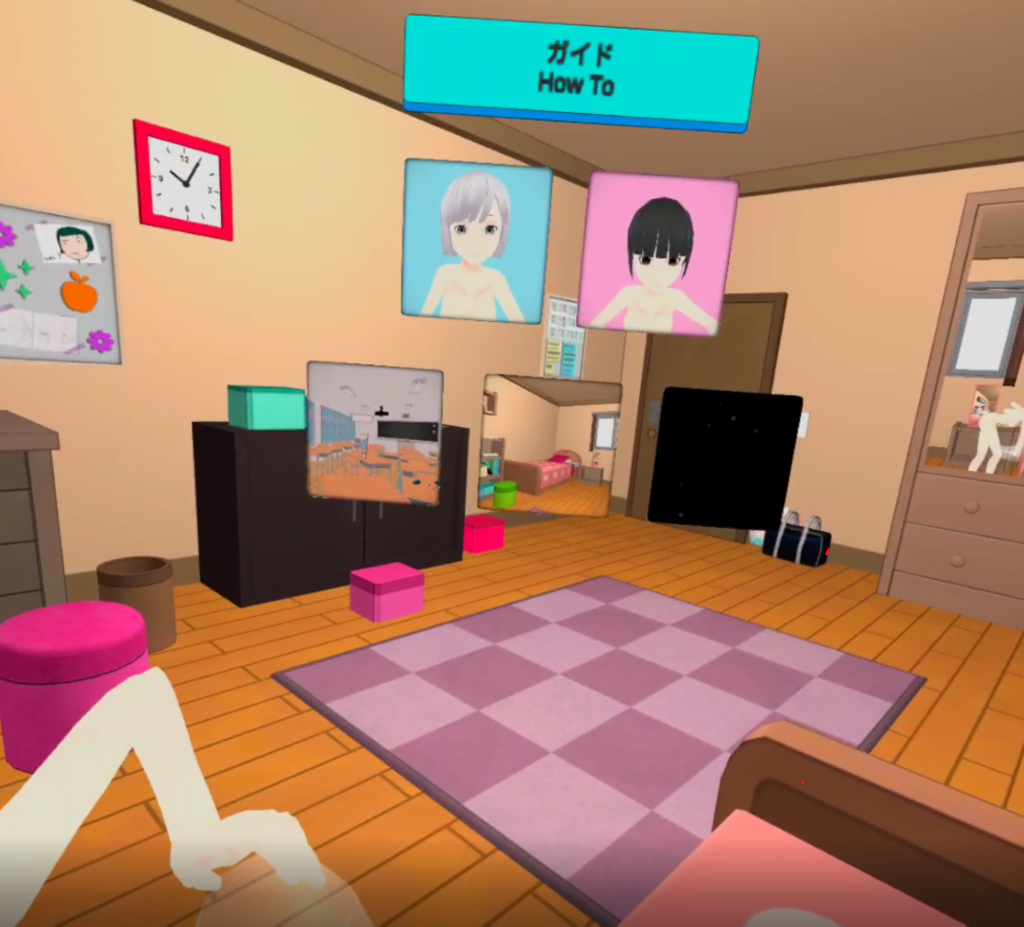 I felt I was in a hentai anime with the graphics and the girls completely fitting the look of a weabo girls. The room has three different mirrors that allow you to see three different angles of what is going on.
The class room has the same classroom feel that you would see inside of a manga or anime.
The blank room allows you to have an intimate setting with just you and your favorite side waifu.
Conclusion
This game doesnt really feel like a game but more like a simmulation expreince. it has a great idea one that I would like to see more of in the future of oculus quest porn games. So for being unique I rate this 5/10 for its creativity on how you use the controllers and really submerse the sense of touch into the VR world.