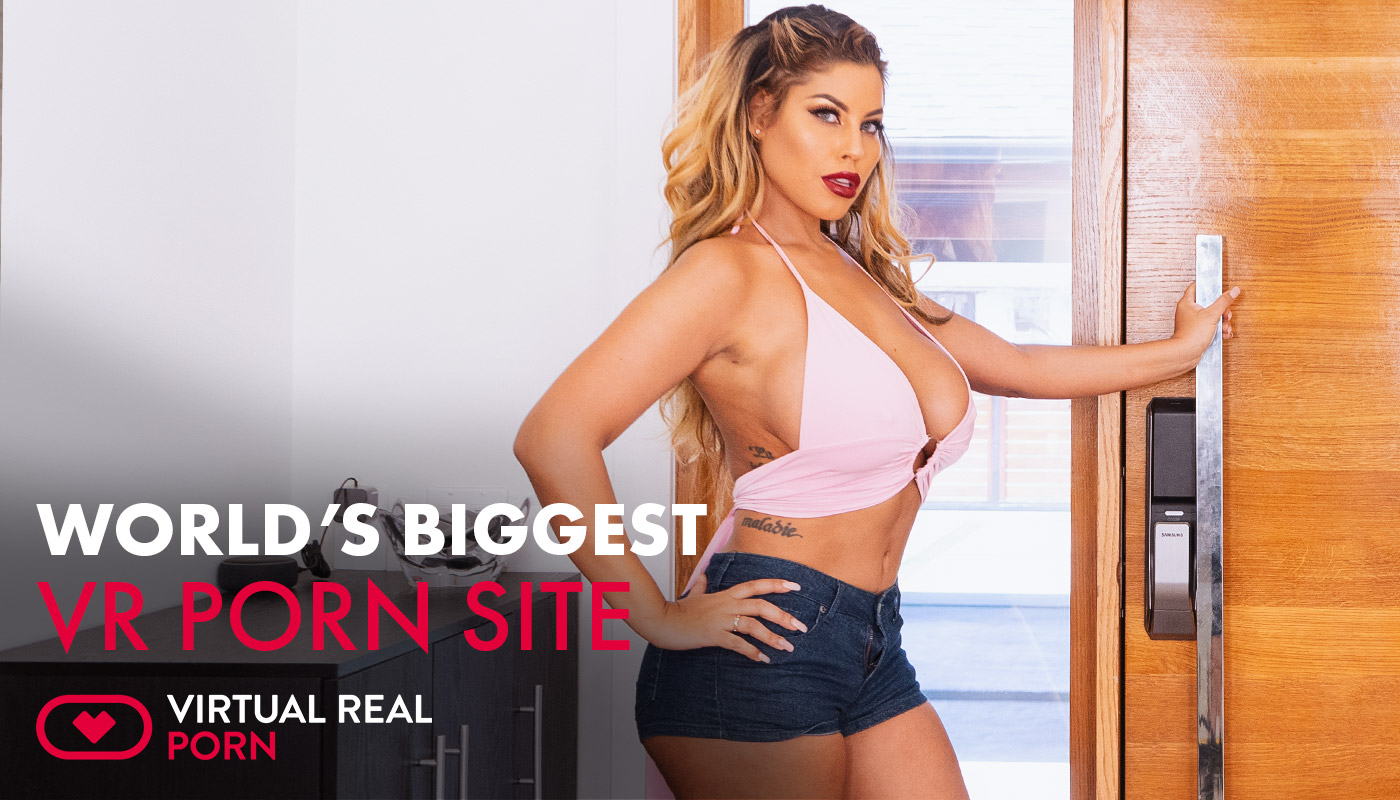 Make your virtual reality porn watching experience more immersive with VirtualRealPorn's 8K Ultra High Definition selection. Enjoy your favorite or chosen adult videos with improved clarity, better depth perception, and enhanced viewing angles for your pleasure. They also provide 180- and 360-degree viewing space in 60fps 8K UHD quality, for seamless and realistic porn viewing. With over 680 VR porn scenes available and releasing videos twice a week, VirtualRealPorn is today's most prominent virtual reality adult entertainment source.
8K VR Porn

Bearing four times more pixels than 4K quality, 8K resolution has the capacity to zoom in on your display and details without losing the videos' quality and sharpness. VirtualRealPorn's 8K UHD library consists of 13 videos to date with tags including threesome, striptease, light BDSM, and massages. Starred by some of the most prominent names in the adult entertainment industry, like Daisy Lee, Jenny Wild, and Angelo Godshack, you will surely not regret getting a subscription. They also offer 4K and 5K resolution porn videos with categories like brunettes, big tits, anal, curvy, creampie, and many more.
VRLove
VirtualRealPorn also offers VRLove, a life and social virtual reality video game simulator that features adult content. Designed for PC virtual reality devices and gaming enthusiasts, it allows you to create customized 3D avatars and its partners. From hair and skin color to measurements and heights, you can freely adjust them according to your preference. Furthermore, you have the option to change their clothes or remove them completely. VRLove also offers story mode to its players and is available for purchase through VirtualRealPorn for as low as €5.
Other Kinks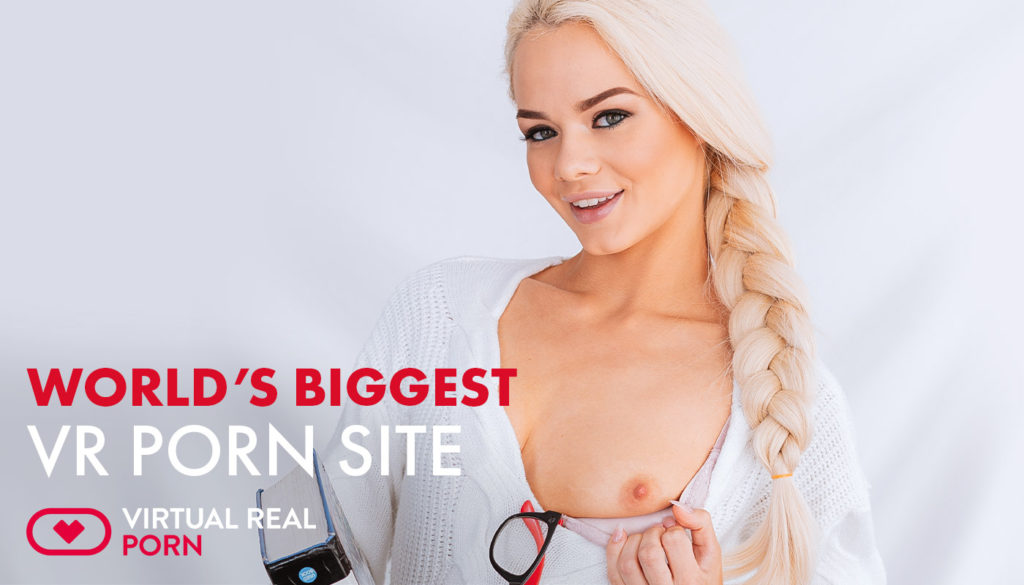 Are you seeking specific content for your pleasure? Head over to VirtualRealTrans, VirtualRealGay, VirtualRealJapan, VirtualRealPassion, or VirtualRealAmateur and go through their collection. No matter what tickles your fancy, VirtualRealPorn will surely satisfy your wants and needs!