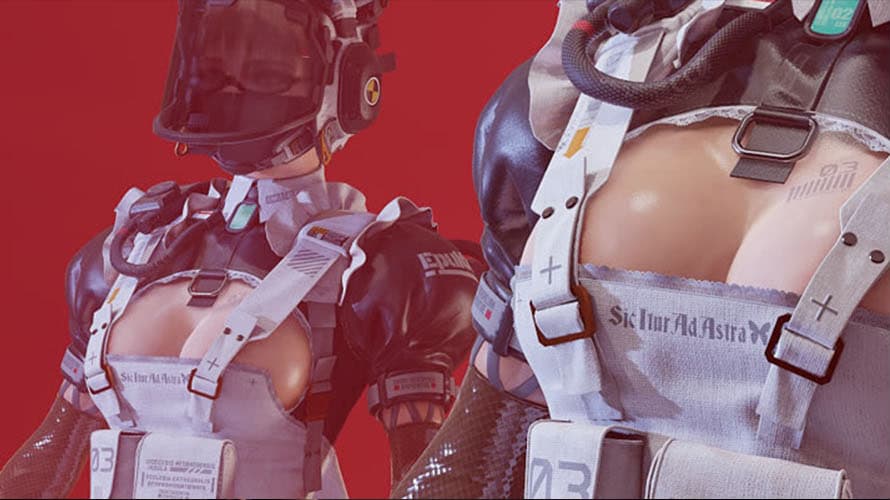 Operation Lovecraft is a futuristic VR hentai game inspired by H.P. Lovecraft. It's the second installment in Project Helius's famous Fallen Doll series.
Story
The game takes place in an interstellar vessel teeming with hot anime babes and creepy alien creatures. You must fight and fornicate your way through the spacecraft to survive.
Characters
The characters in Operation Lovecraft are incredibly detailed and original. There is Alet the schoolgirl, Erica the general, and Anya the doctor. In addition to the main characters, there's a host of other creatures that populate the starship including sentient drones, prurient octopi, and horny space dogs.
Graphics
The Fallen Doll series is known for its amazing graphics and Operation Lovecraft is no exception. The incredible detail that Project Helius puts into the skin, hair, and clothing textures makes this a truly beautiful VR porn game.
Customization
Operation Lovecraft offers fewer customization options than its predecessor. There are enough choices to give the player a sense of agent but not so many that it weighs the game down and detracts from the action. It really is a case of quality over quantity here.
Conclusion
Project Helius has once again proven that they are a top adult VR game studio. Operation Lovecraft takes the incredible graphics and gameplay of the original Fallen Doll and expands on them, resulting in a truly satisfying VR sex game. Play the free demo of Fallen Doll: Operation Lovecraft.