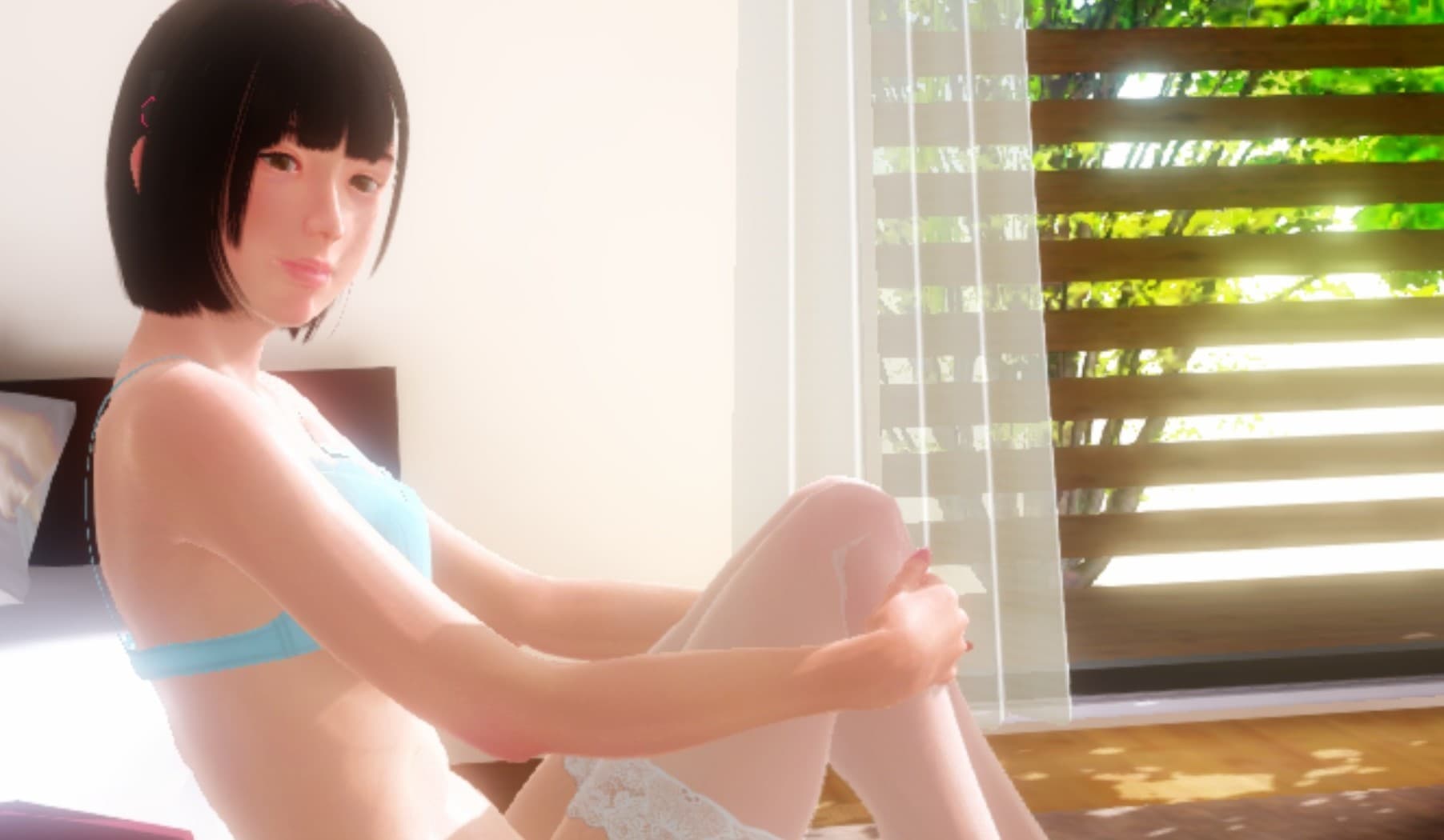 She Is Sexaroid, aka Sexaloid 3D Girlfriend, is a new VR porn game from Daminz that takes inspiration from popular VR hentai games like VR Kanojo and Honey Select.
She Is Sexaroid starts off with you sitting in your luxury condo ordering a sex doll on your cell phone. Moments later, a package arrives and you open it to find a beautiful android programmed for sex.
Graphics and Setting
The game's graphics are easily on par with other top-tier VR hentai games. If you like the soft, anime-inspired look, you'll find this art style very appealing. The model is incredibly realistic and her facial expressions are surprisingly natural. In addition to the gorgeous android, there's also a beautiful environment that features great furniture and lighting.
Gameplay
The gameplay is very straightforward and, although entirely in Japanese, it's easy for an English speaker to progress through the game. There are 36 different sex positions and each one has multiple variations to choose from. The gameplay mechanics are very straightforward and include things like undressing the girl, fondling her breasts, and grabbing her hips for thrust enhancement.
Features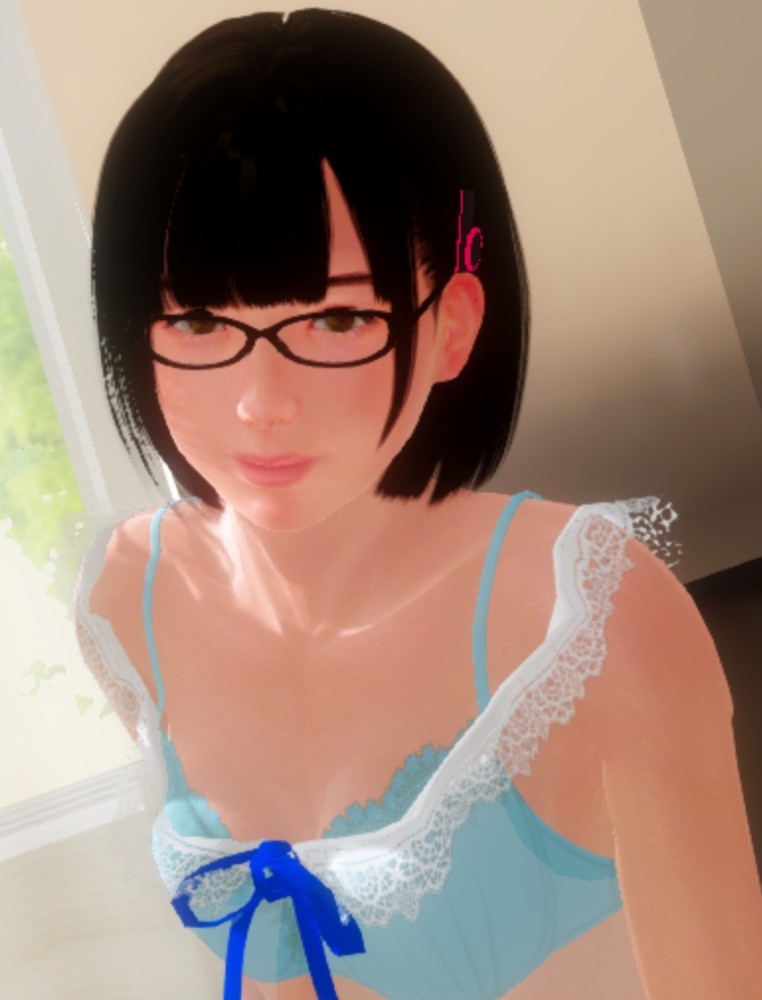 The android is very responsive to your behaviors. When you point in a direction, she will look with curiosity. When you cum on her face she will try to lick it off. Little details like this go a long way towards increasing immersion and giving you a real sense of presence. It's safe to say that your interactions with this Android feel much more intimate than with most other VR characters.
One feature that stands out is the cum physics. Realistic cum is generally considered one of the hardest elements of a VR sex game to pull off. Fortunately, this game executes this feature flawlessly and allows you to spread as much semen as you want. There's something empowering about having an endless supply of sperm and it's definitely one of the more fun aspects of the game.
Conclusion
She Is Sexaroid is an impressive VR hentai game that gets a lot of things right. Daminz doesn't reinvent the wheel here but he learns from his predecessors and builds on their foundation. If you're a fan of VR Kanojo and looking for a new experience, this game is definitely worth checking out.