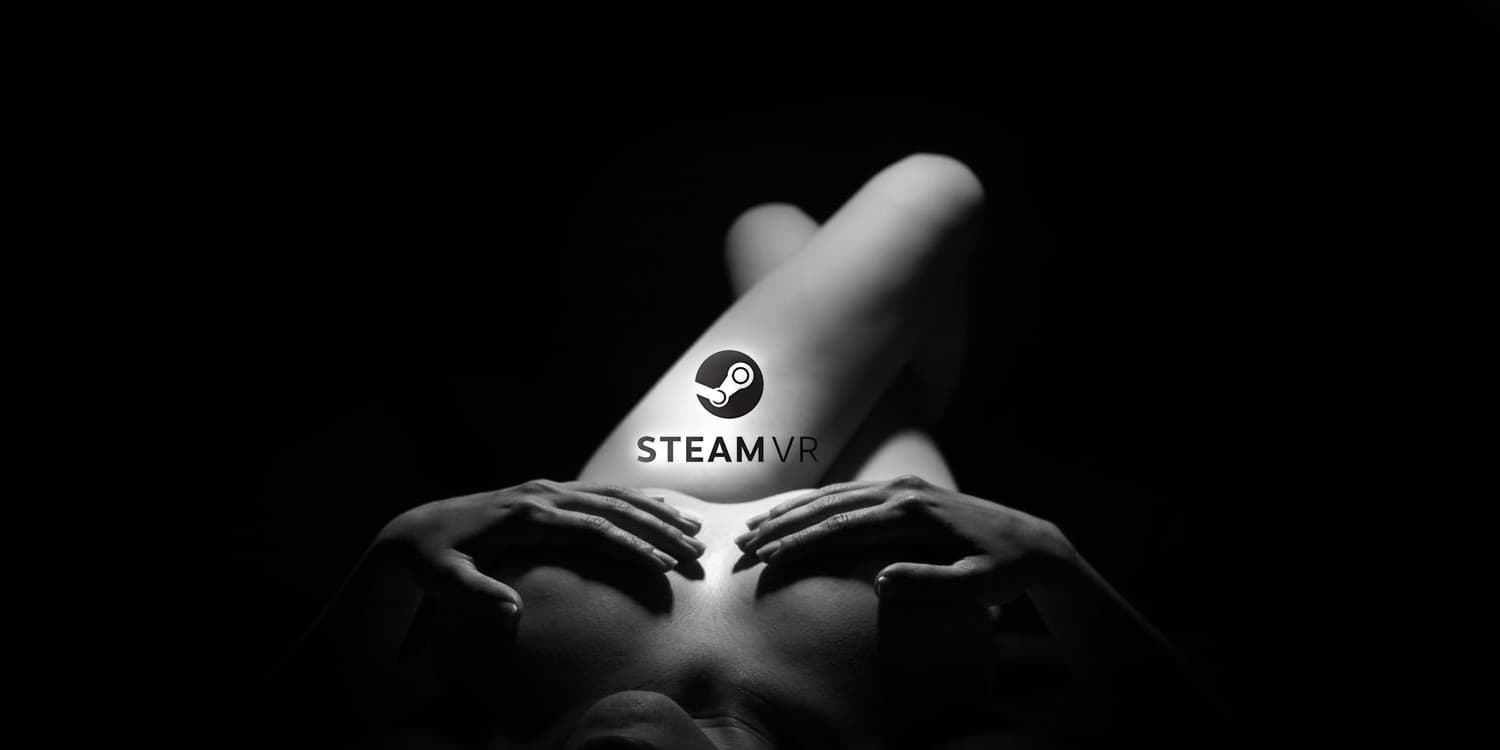 Updated December 13th 2020
Steam recently started allowing sexual content on their platform and the number of VR porn games available on the service has skyrocketed. While many of the games will cost you a pretty penny, I've collected a list of the top free sex games on Steam. All the following games can be downloaded 100% free of charge so even the poorest gamer can enjoy these sexy simulations (assuming you can afford a $1,000 VR ready PC rig of course). Here is my list of the best Steam VR porn games that you can get on Steam for free.
Note:  These games are only viewable to users over 18 so you must be signed into your Steam account for the links to work.

Dominatrix Simulator by DeviantTech
Dominatrix Simulator is the newest game on the list. Its gameplay and graphics are surprisingly deep for a game in this category. Even if you're not into S&M this one is still worth checking out for the sheer variety of sexy interactions available to the player.
VR Paradise by Totem Entertainment
VR Paradise puts you in a virtual strip club where you can get the VIP treatment every night of the week. The models are surprisingly well done and the atmosphere feels pretty authentic. The dancers' movements are a little stiff but that's par for the course in most adult VR games.
SinVR by SinVR
SinVR is a naughty sex game that offers a wide variety of girls and environments to play with. It's one of the more polished VR porn games you'll find, especially in terms of user-friendliness. Unfortunately, the character animations are not as good as some other top tier sex games.
ItazuraVR by Real
Itazura is a Japanese sex simulator where you play with a cute teen named Itazura. The sex interactions are not the most explicit but what the game lacks in hardcore sex, it makes up for in intimacy.
Viro Club
Viro Club is a social sex experiment set in a virtual swinger's bar. The game aims to be the VR oasis of adult activity and there's a free demo that let's you experience several different CGI porn experiences.
VRChat by VRChat, Inc.
No VR sex game list is complete without at least a brief mention of VRChat. While VRChat isn't exactly a sex game per se. The game is still open and flexible enough to allow for all kinds of sexy interesting role play.