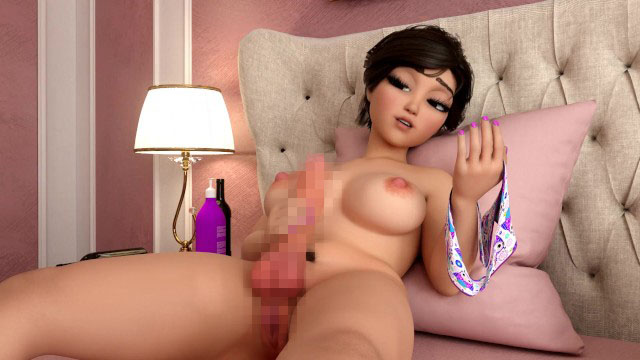 Last updated 6/6/21
What is VR Futa?
As you probably guessed, VR Futa is short for virtual reality futanari. Futanari is a genre of hentai that focuses on chicks with dicks. Often referred to as "traps" futa girls are known for big boobs and even bigger schlongs. 
The Most Popular Genre of Hentai
The term futanari literally translates to "dual form" and, acccording to Fakku, it's the most popular form of hentai in the U.S. It's commonly thought that Futa is completely mainstream in Japan but honestly it's more popular in the West than the East. The reasons for this are a matter of debate but some speculate that it might be related to attitudes surrounding gender in both countries. 
What Are the Best Futa VR Games
Futa VR games are a niche within a niche so there aren't that many yet. While the number of VR porn games now stretches into the hundreds, the number of futa specific games is still extremely limited. As VR continues to grow in popularity this will undoubtedly change, but for now there are only around half a dozen VR sex games that explicitly deal with dickgirls. The following is an exhaustive list of every VR futa game, updated on a weekly basis.
DickGirlsVR

DickGirlsVR is a VR futanari game that was developed in 2018. The game is a basic VR sex sandbox where the player explores a small bedroom environment filled with tits and dicks. The developer abandoned the game shortly after releasing it but fortunately, there's still a free demo available for those who want a taste of what VR futa is like. 
VR Futanari Sexaroid Momiji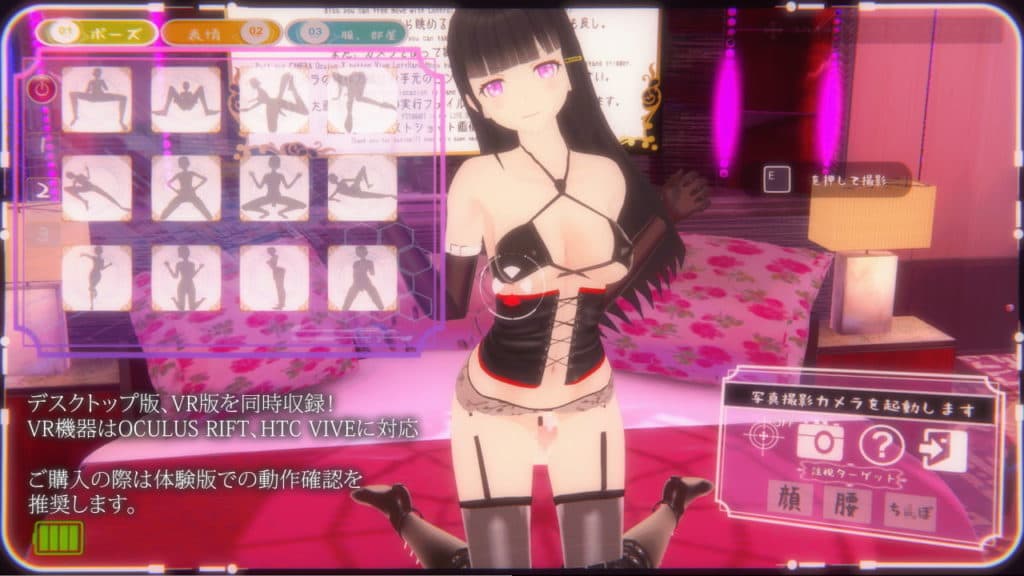 VR Futanari Sexaroid Momiji is a VR hentai game starring a futa dominatrix. The game leans into the hentai aesthetic and features all the common anime tropes we've grown to know and love. The bright colors, exaggerated facial expressions, and sexy audio all come together to make this VR futanari game one of the most popular in the genre.
Captain of the Guard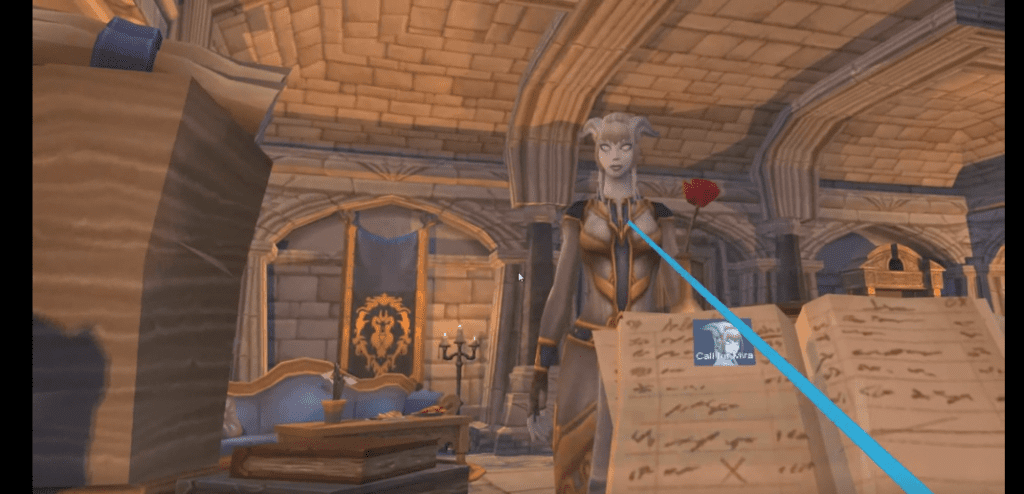 Captain of the Guard by MortVR is a VR porn game inspired by fantasy RPGs like World of Warcraft and Skyrim. The game transports you to a magical cave filled with sexy secrets and a VR futa girl with a huge cock. The developer is no longer working on the game but the free demo is still available for VR futa fans who like a more medieval aesthetic.
3DX Chat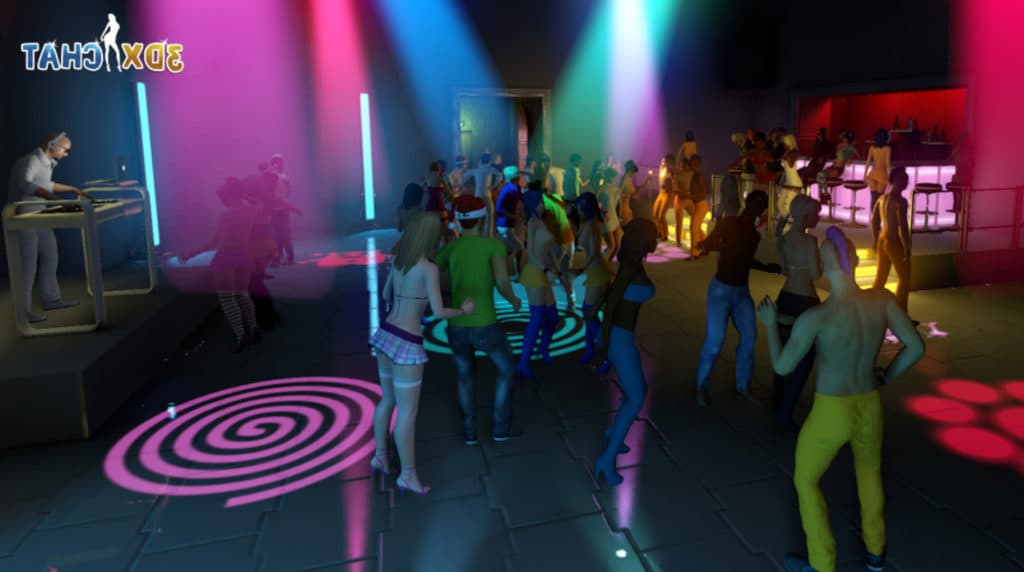 3DX Chat by SexGameDevil is a multiplayer porn game where you have sex with other people in a virtual environment. You create an avatar and journey through an open world where you can flirt and fuck other gamers. The game doesn't focus exclusively on futa characters but there are quite a few players who opt for non-binary avatars so there's no shortage of futa and trans people to play with. 
Cum Futanari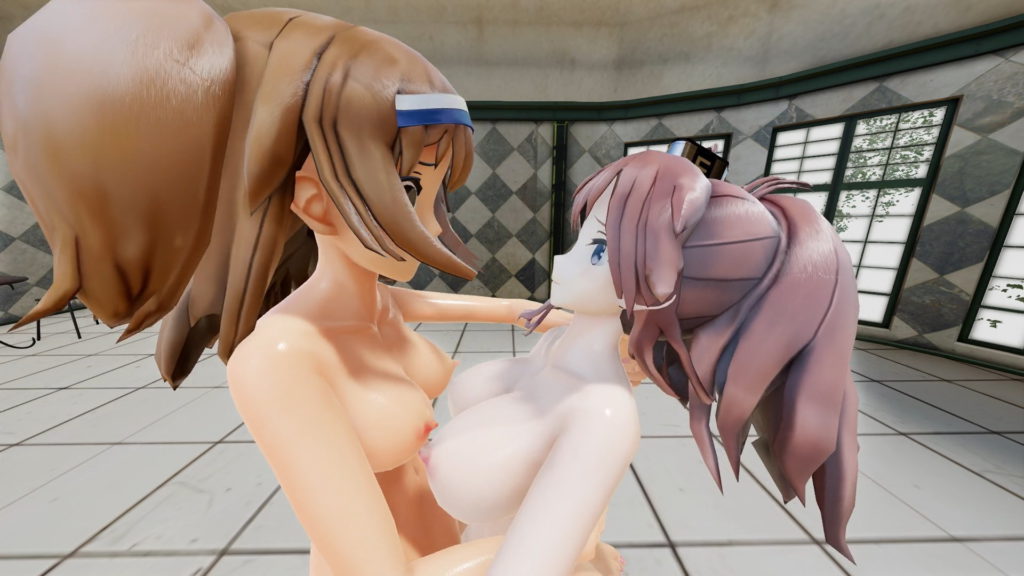 Cum Futanari is more of an experience than a game but I've included it in this list because it's one of the most visually impressive futa experiences for VR. There is no gameplay per se, but the limited interaction is made up for with the exceptionally sexy characters. In a world where most VR porn games use stock Daz3d models for characters, this game has a unique style that makes it stand out from the crowd.  
Slaves of Rome

Slaves of Rome is an open world RPG with VR support and lots of sex. You play a wealthy slave owner must train his concubines to gain power. The latest patch added some new character features that include a dickgirl option.
Virtamate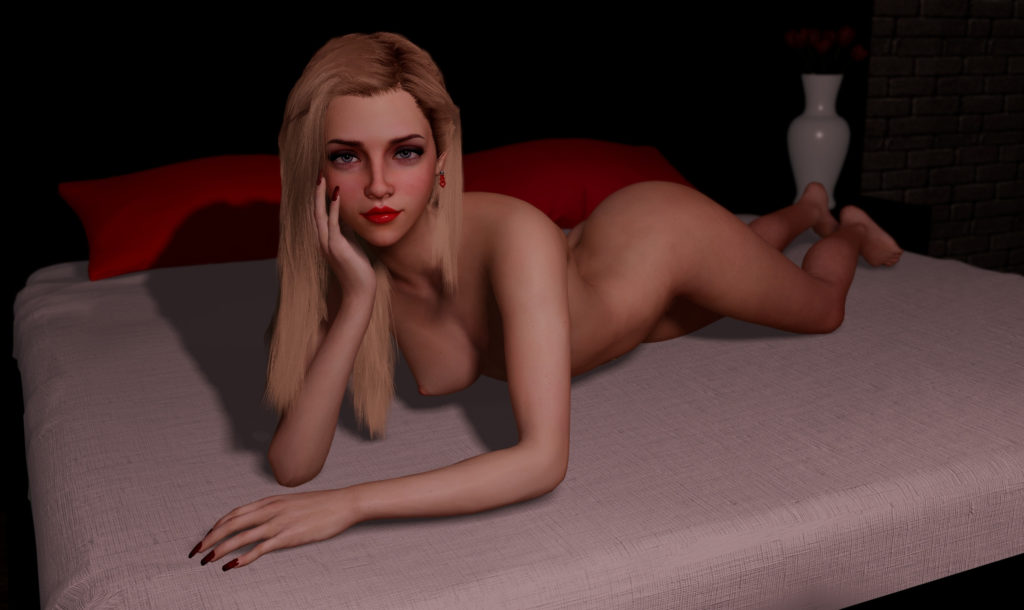 Virtamate is probably the most popular VR porn game on the market. The game allows you to create and animate any fetish you can imagine and there are a number of community members who focus on futa content, many of whom can be found on the r/VAMScenes subreddit. Everyone with a VR headset should play this game at least once. 
Waifu Sex Simulator

Waifu Sex Simulator is the original VR hentai sandbox. The deep customization and allows you to explore all kinds of different kinks, especially futa. From a changelog of version 2.6 "Futanari "ready" models have been marked in both names and scenes (you can enable futa dick in the morphs menu)"
Other VR Games with Futanari Elements
Two other games that allegedly contain futa elements are Sexbot Quality Assurance Simulator and Writhing Play, neither of which of these is easy to obtain but both can be acquired by those who are diligent.
The Future of VR Futa
VR porn is growing in popularity but the amount of fetish content is still lacking. As the VR community grows there will undoubtedly be more demand for niche content. I check regularly for new VR futa porn and update this list regularly whenever anything new is released.