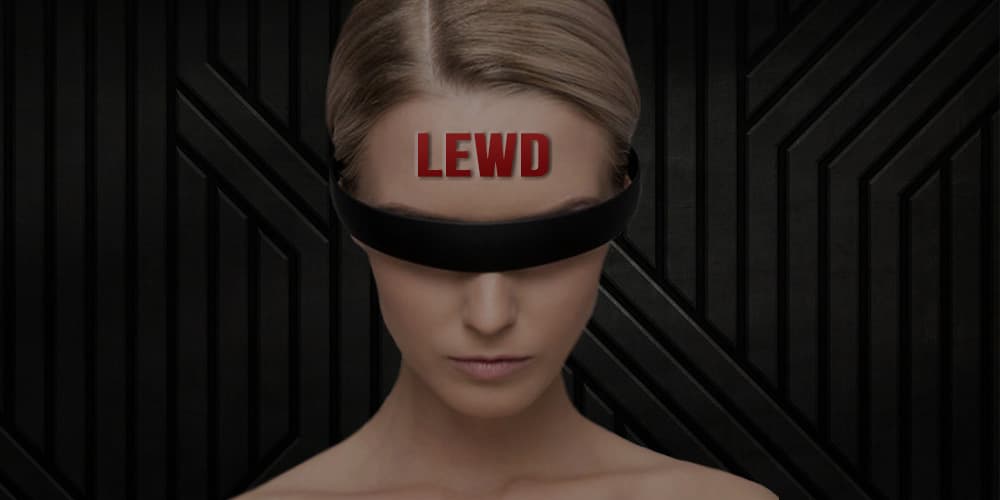 Last Updated July 2nd, 2020
VR porn games are providing digital sex experiences that would have seemed like science-fiction just a few years ago. below is my personal list of the top ten adult VR games you can play today. If ten isn't enough, you can find a ranking of over 50 free VR sex games here.
#1 Virt-A-Mate by MeshedVR
Virt-A-Mate is still the king when it comes to VR sex simulators. It's deep customization and realistic physics make it one of the most highly regarded VR sex games of all time.
#2 Fallen Doll by Project Helius
Fallen Doll is a highly stylized VR porn experience that combines amazing graphics with creative interactions.
#3 VR Kanojo by Illusion
VRKanojo is probably the most widely known VR porn game on the market thanks to a viral video of PewdiePie playing the game. It's a light-hearted girlfriend simulator where you flirt with a CGI school girl.
#4 Captain Hardcore
Captain Hardcore is a futuristic sex sim that takes place in a cyber-punk space station. The creator, AntiZero, has built a PCVR version and an Oculus Quest version of the game.
#5 Holodexxx
Holodexxx uses state of the art body scan technology to reproduce famous pornstars in VR. No other game lets you experience your favorite adult actresses with a full six degrees of freedom in this way.
#6 Dominatrix Simulator by DeviantTech
Dominatrix Simulator lets you experience what it's like to be sexually dominated by a CGI mistress in VR. The quality voice acting and detailed environment all come together to make this the best S&M game to date.
#7 Waifu Sex Simulator by LewdFraggy
Waifu Sex Simulator is beginning to show it's age graphically but it's still one of the most played adult VR games today thanks to loads of community created mods and DLC content. If you have a specific fantasy in mind, odds are you can play it out in WSS.
#8 Poke Abby VR by OxOPotion
Poke Abby VR made the list for its unique art style and cute atmosphere.  Originally made as a 2D game, this VR port quickly became a staple in many VR porn libraries.
#9 Meakrob Sex Game
Meakrob Sex Game is noteworthy for its incredibly realistic animations. Thanks to Meakrob's insane Blender skills, he was able to make a VR sex game with a truly original look. No other game on the market has such expressive characters.
#10 VR Paradise by Totem Entertainment
VR Paradise is one of the most popular adult VR games out there and for good reason. The game has evolved quite a bit since it first launched on steam back in 2018 and features a wide selection of quality content.
Best VR Porn Games
That's my personal list of the top VR porn games. If you want to play them yourself, the LewdVRGames Bundle gives you five of these top ten titles for the price of one. If you want even more, feel free to check out my full list of VR porn games.